Core Values
Our philosophy is simple. Treat every client how we would like to be treated, while providing construction services that help to accomplish their goals.
We understand that a construction project is a significant investment. We also understand that this is an investment being made to help meet your unique business objectives.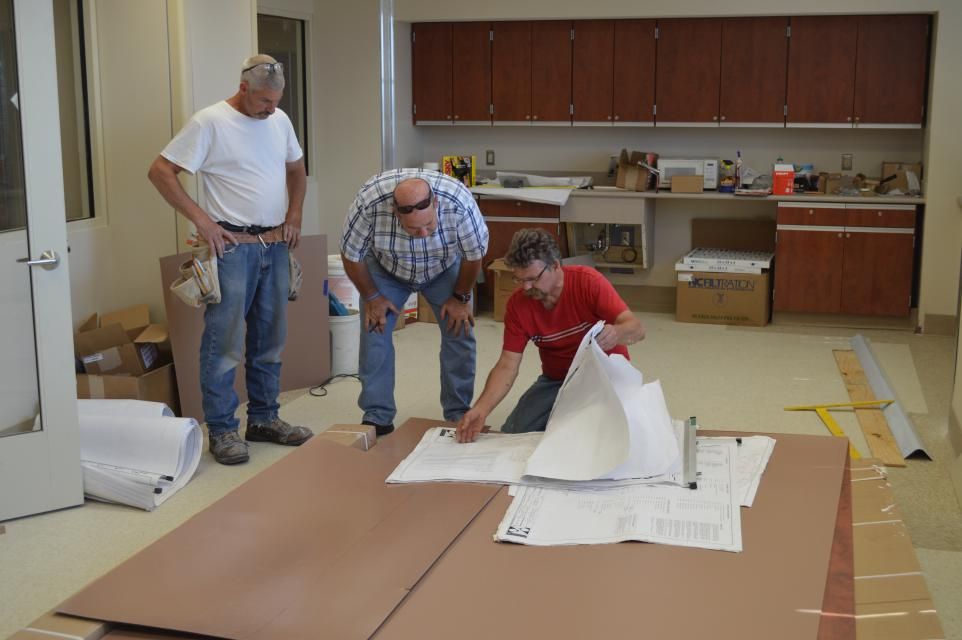 Through our services, we design a space that fits your needs. We work to ensure that your business functions optimally throughout the construction process and will work to meet your budget while maintaining quality and functionality.
To keep our commitment, we recruit and retain the best construction professionals available. We qualify and work with the area's most respected and most talented subcontractors. We work as a team, with our staff, design professionals, owners, and subcontractors to ensure your project is complete.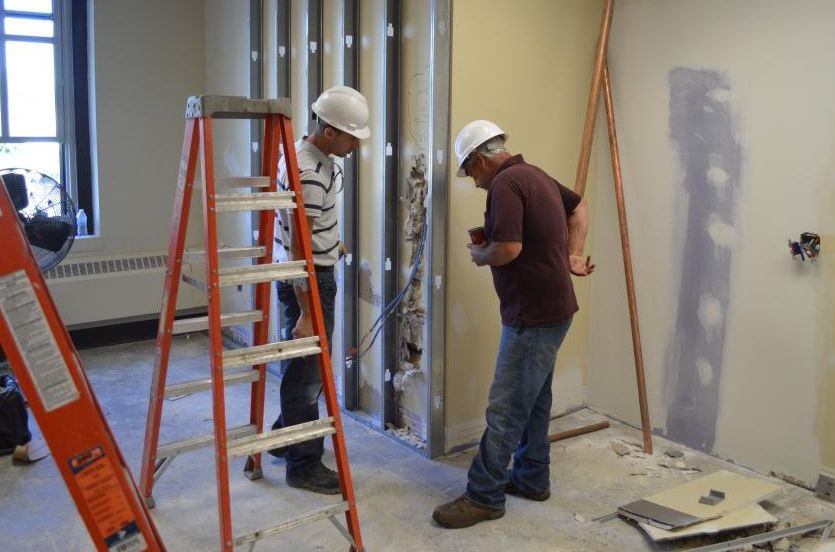 Our goal is to make every client a future reference. We believe if we treat every client with respect and as though they are our only client, they will provide us with an outstanding reference in the future.

EXPERIENCE
Our staff has experience working on some of the area's highest profile construction projects. Your project will be managed and constructed by some of the areas most experienced, skilled, and qualified construction professionals.

VALUE
We strive to reduce our clients' costs while providing the highest quality of service and construction. Implementing efficient design and construction methods while focusing on quality craftsmanship and economical solutions ensures we are able to provide a high value for our clients.

SERVICE
Our goal is to make every client a future reference, and to treat every client as if they were our only client. We commit to providing clients with construction services that will facilitate the success of their business.

RELATIONSHIPS
We have established strong relationships with many of our clients, providing them with construction services for a variety of projects over time. These lasting relationships are a testament to our experience, value, and service.