Our History
Today, Resetarits Construction continues to provide clients with focused, committed construction services.
Resetarits Construction was founded in 1987 by David Resetarits. His objective was to form a company that would focus on the needs of a client; navigating them through a construction project from start to finish with the end goal of helping them grow, expand, or continue the success of their organization.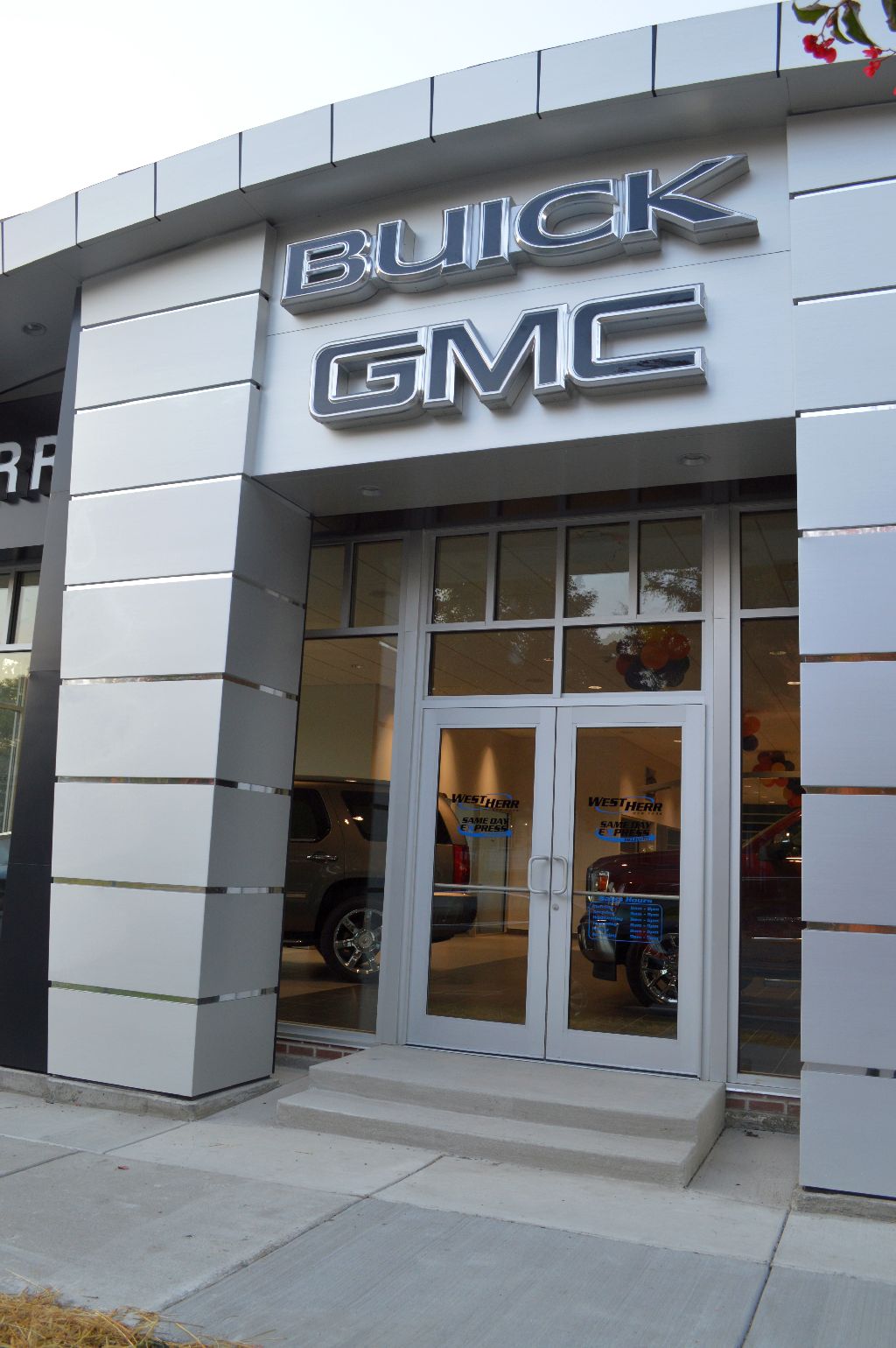 Resetarits Construction has grown to include an experienced staff of Project Managers, Superintendents, Estimators, and Project Accountants. David Resetarits has passed his philosophy of client service to all staff, ensuring that every client is treated as though they are our only.
Through our experience, Resetarits Construction has recognized that working with one firm for all facets of the construction project makes the process easier and more efficient for clients while also reducing costs. Resetarits Construction is able to provide clients with all construction services under one contract while being the main point of contact.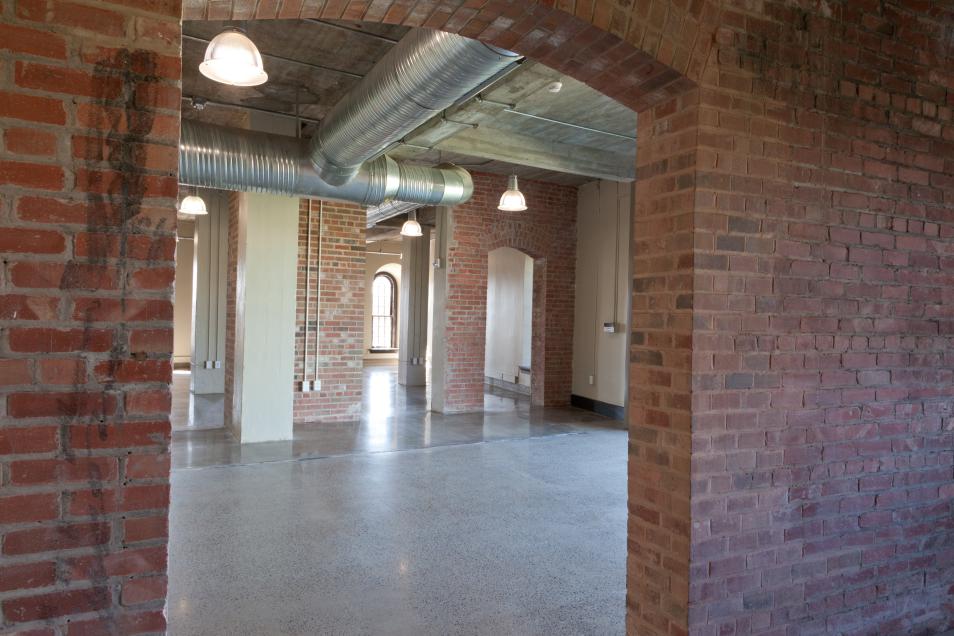 Today, Resetarits Construction continues to provide clients with focused, committed construction services. Resetarits Construction manages over $30+ million of construction work per year, while maintaining a one-on-one relationship with each client.

EXPERIENCE
Our staff has experience working on some of the area's highest profile construction projects. Your project will be managed and constructed by some of the areas most experienced, skilled, and qualified construction professionals.

VALUE
We strive to reduce our clients' costs while providing the highest quality of service and construction. Implementing efficient design and construction methods while focusing on quality craftsmanship and economical solutions ensures we are able to provide a high value for our clients.

SERVICE
Our goal is to make every client a future reference, and to treat every client as if they were our only client. We commit to providing clients with construction services that will facilitate the success of their business.

RELATIONSHIPS
We have established strong relationships with many of our clients, providing them with construction services for a variety of projects over time. These lasting relationships are a testament to our experience, value, and service.