Rodgard Industries – Buffalo, NY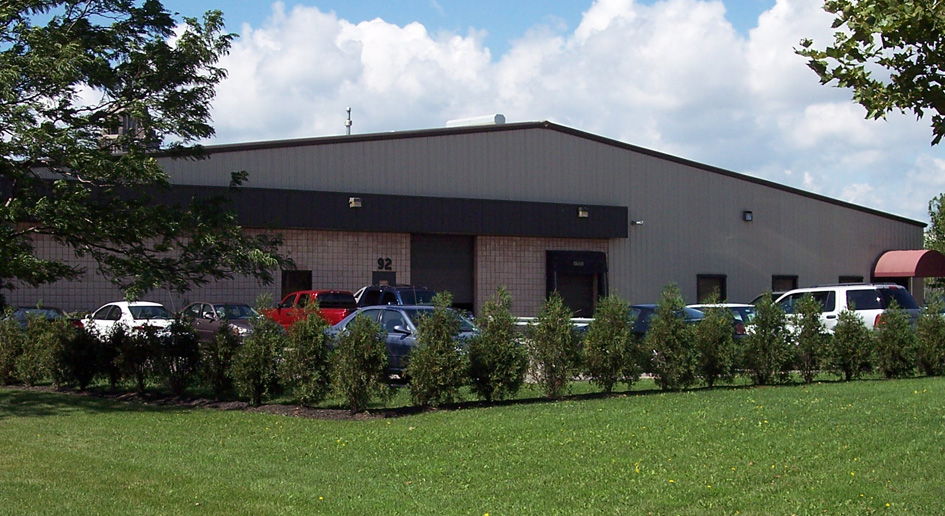 RODGARD, a division of Hutchinson Industries, is an industry leader in the design and manufacturing of tire mobility inserts for the wheeled vehicle industry, i.e. run flat systems. They provide products for security, military and commercial applications.
Resetarits Construction has completed numerous expansion and renovation projects to Rodgard's facility located in Buffalo, NY. Most recently, Resetarits Construction erected a 25,000 square foot pre-engineered warehouse addition to their existing pre-engineered manufacturing facility. Additional work included sitework, foundations, mechanical work, building erection, and interior finishes. Resetarits Construction employed subcontractors on the project with a track record for attention to detail and careful performance, and delivered another successful project to Rodgard industries.
Resetarits Construction Corporation
1500 Union Road, Suite 100
West Seneca, New York 14224

EXPERIENCE
Our staff has experience working on some of the area's highest profile construction projects. Your project will be managed and constructed by some of the areas most experienced, skilled, and qualified construction professionals.

VALUE
We strive to reduce our clients' costs while providing the highest quality of service and construction. Implementing efficient design and construction methods while focusing on quality craftsmanship and economical solutions ensures we are able to provide a high value for our clients.

SERVICE
Our goal is to make every client a future reference, and to treat every client as if they were our only client. We commit to providing clients with construction services that will facilitate the success of their business.

RELATIONSHIPS
We have established strong relationships with many of our clients, providing them with construction services for a variety of projects over time. These lasting relationships are a testament to our experience, value, and service.