Roycroft Campus Power House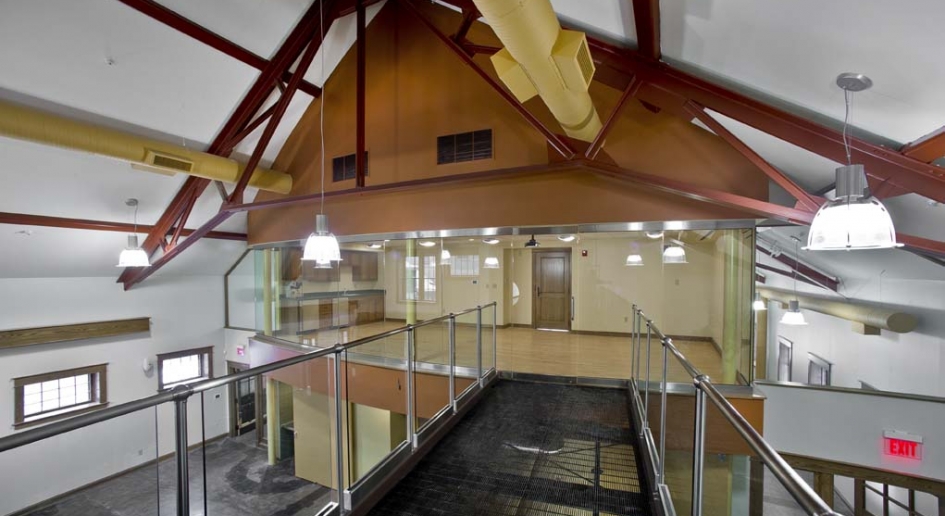 Resetarits Construction Corporation was contracted to historically reconstruct the Power House at The Roycroft Campus.
Various skilled craftsmen were assembled to recreate the structure as it once stood. Existing historic materials of block, brick, and terra cotta clay roof tile as well as the original windows were restored and incorporated into the structure as directed by the United States Secretary of the Interior's Standards for the Treatment of Historic Properties. Building materials were duplicated to match the existing and original details of bead board soffits, stucco, false timber facades, hand crafted concrete block as well as the French style clay roofing, verge and ridge cap tiles.
Resetarits Construction Corporation
1500 Union Road, Suite 100
West Seneca, New York 14224

EXPERIENCE
Our staff has experience working on some of the area's highest profile construction projects. Your project will be managed and constructed by some of the areas most experienced, skilled, and qualified construction professionals.

VALUE
We strive to reduce our clients' costs while providing the highest quality of service and construction. Implementing efficient design and construction methods while focusing on quality craftsmanship and economical solutions ensures we are able to provide a high value for our clients.

SERVICE
Our goal is to make every client a future reference, and to treat every client as if they were our only client. We commit to providing clients with construction services that will facilitate the success of their business.

RELATIONSHIPS
We have established strong relationships with many of our clients, providing them with construction services for a variety of projects over time. These lasting relationships are a testament to our experience, value, and service.